We are a graphic design team, consisting of 12 designers from all aspects of life.
We have been dedicated to our customers for many years and pride ourselves on staying up to date on the latest design options.
We attend many different design seminars every week and always stay on top of the best we can be for our customers.
When you work with us we will not disappoint we will always go the extra mile to help you achieve the design you are wanting.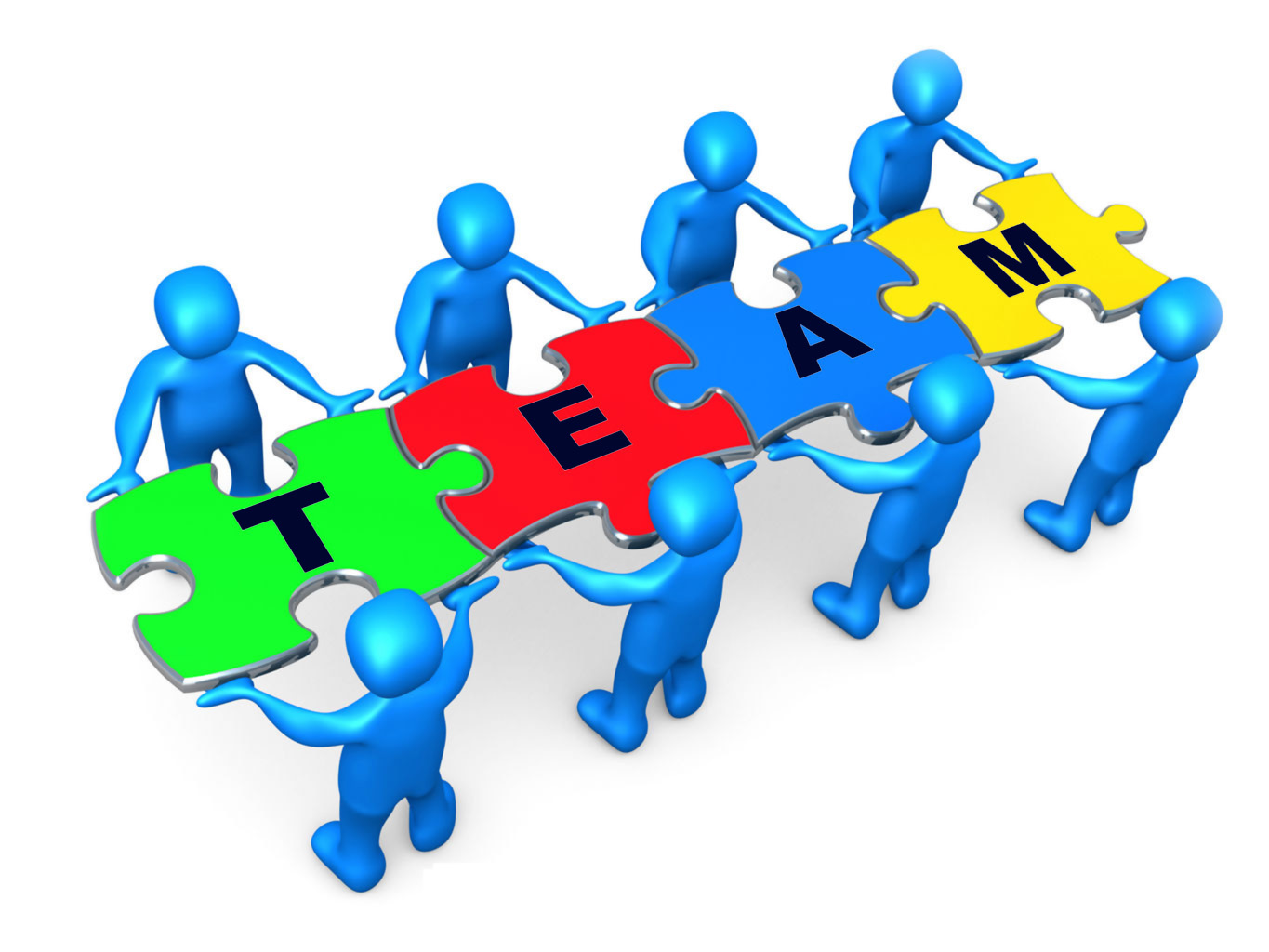 This is your business oportunity the face of the company dont just get anyone to design a ogo get a logo designed you can be proud of.
A design that when you look at it you are  proud of what you and our designer have created.
We are able to create anything you can imagine.
Call us today you will not be disappointed you did thats our guarantee.